Chair - Chelsea Dunaway
MPH, Alleghany Highlands Community Services
Chelsea has been the coalition chair for going on three years. She is the Prevention Coordinator at the Alleghany Highlands Community Services where she works to prevent suicide and substance misuse/abuse in our community. Chelsea enjoys WVU football, her dogs, and the outdoors.
Co-Chair - Tiffany Bowser
Alleghany Highlands Community Services
Case Manager and Prevention Supervisor at the Alleghany Highlands Community Services. Her favorite thing about the coalition is bringing community partners together for a common cause. When she is not working you can find her spending time with her five children, playing with her wiener dog, Ralphie, or reading in her hammock.
The Alleghany Highlands Healthy Youth Coalition was founded in March 2017 following the analysis of the Alleghany County Community Readiness Assessment and the Alleghany County/Covington City Youth Risk Behavior Survey results. The coalition is supported by grant funding from the Virginia Department of Behavioral Health and Developmental Services. The coalition is composed of various members of the community with a common interest in the health of Alleghany County youth. This includes, but is not limited to parents, youth, community partners, etc.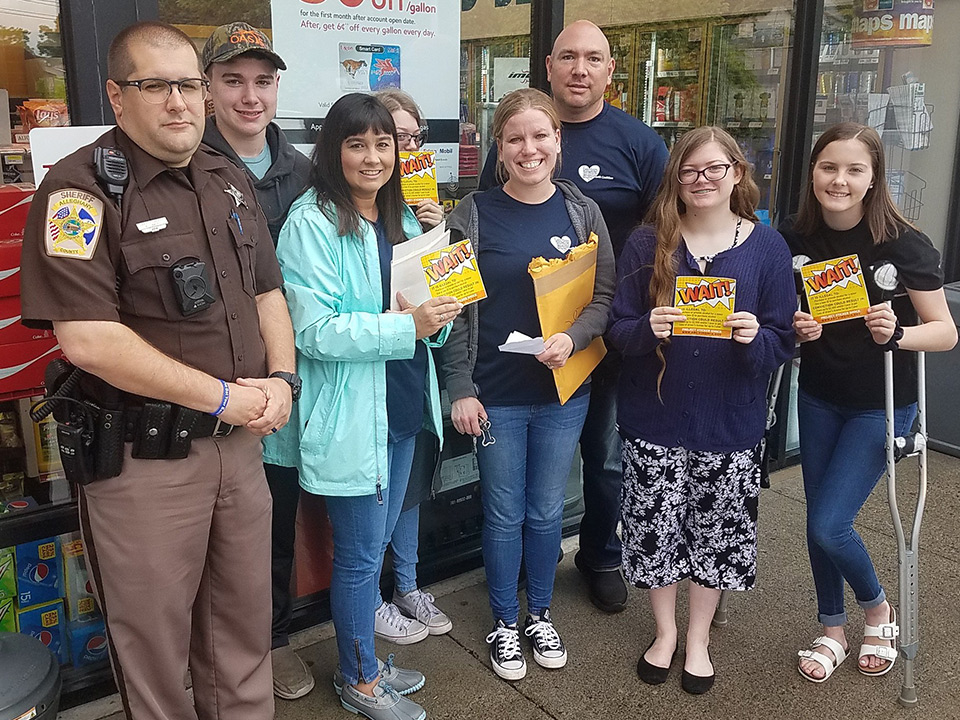 To heighten awareness and educate our community to promote healthy choices among youth.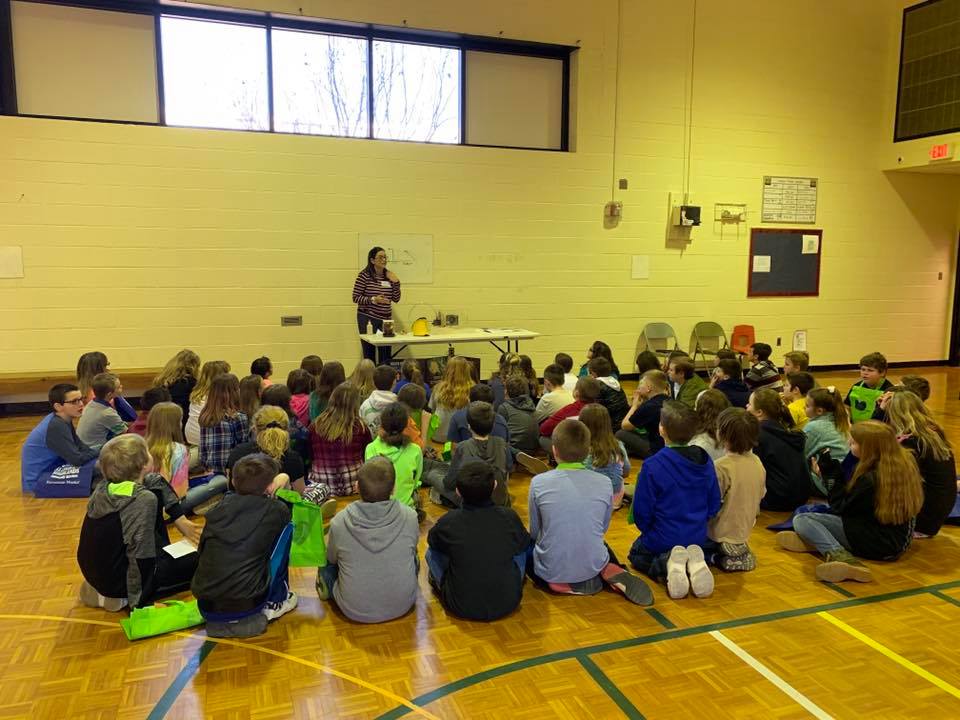 Currently, our focus lies in the increased use of underage drinking and e-cigarette use among our youth in the Alleghany Highlands. However, we support and promote mental health, suicide prevention, and the prevention of other drug use in our community.
Drug use by type among youth in Alleghany County in 2018 (by percent)